Welcome To Broadline Recruiters
Welcome To Broadline Recruiters
Broadline Recruiters is one of Ireland's leading recruitment agencies, supplying temporary, contract, and permanent staff and training in each of our divisions to many of the largest national and multi-national companies in Ireland. Our dedicated teams of sector-specific recruitment specialists have the expertise to understand your company's needs and aspirations and can help you secure your ideal employee whether on a temporary or permanent placement.

We know that people are fundamental to our business and central to everything we do is the desire to deliver the best possible outcome in the long-term interest of our Clients and Candidates. Whether for Temporary, Contract, or Permanent placement we take particular care to ensure we exceed your expectations. View our temp and perm recruitment processes.
Recent Jobs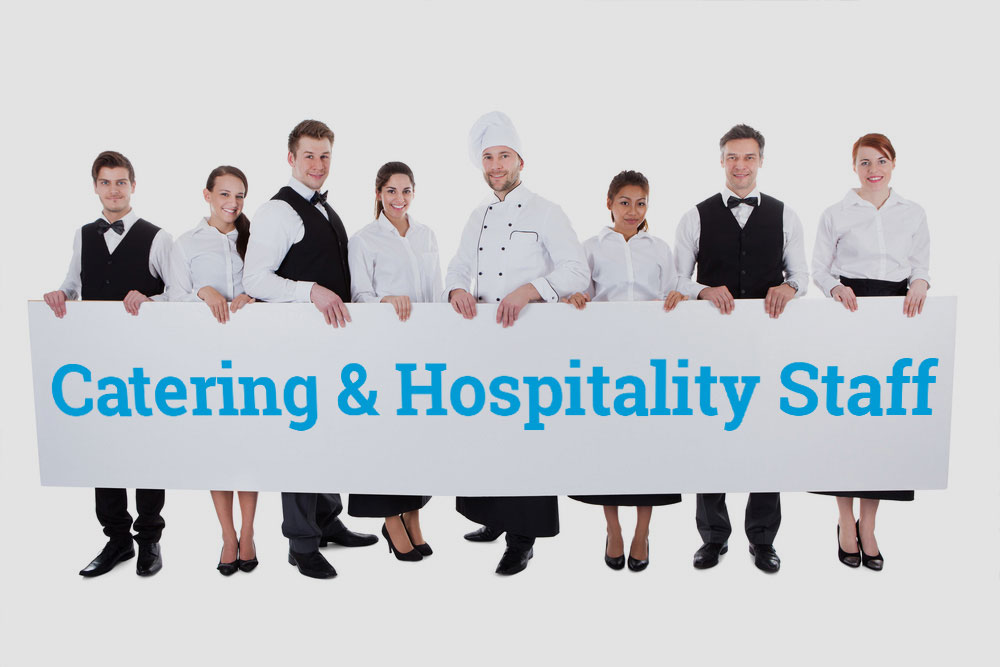 Broadline Event Catering & Hospitality
Fine Dining Waiters, Bar Tenders, Hospitality Staff, Barista Staff, Back of house Staff
Broadline Event Catering & Hospitality is Dublin & Leinster's leading supplier of temporary, contract, and permanent hospitality staff. Our team of experienced recruiters work in tandem with our clients to supply both short term staffing solutions and longer-term staffing options based on what the client requires day to day and or on-going. We have built our reputation on supplying skilled, reliable, and professional team players into a variety of organisations ranging from Sporting & Concert Venues, Tourist Sites and Hospitality into high end Corporate Companies. Our experienced events team gets involved from the planning stage to ensure the successful delivery of your event.
---
Broadline Industrial & Commercial
Broadline's award-winning Industrial & Commercial team is renowned for its sectoral knowledge in a multitude of industries including manufacturing, logistics, transport, food production, supply chain etc.
We source experienced drivers, contract cleaners, forklift drivers, shift workers, production line employees, team leaders either, on a permanent or temporary basis based on the clients' requirements. We also source permanent team members for middle and upper management opportunities.
With over twenty years of experience across the team we are able to help our clients find the right resources for their workforce. Having built up long-term relationships with many of our clients we ensure the perfect match every time.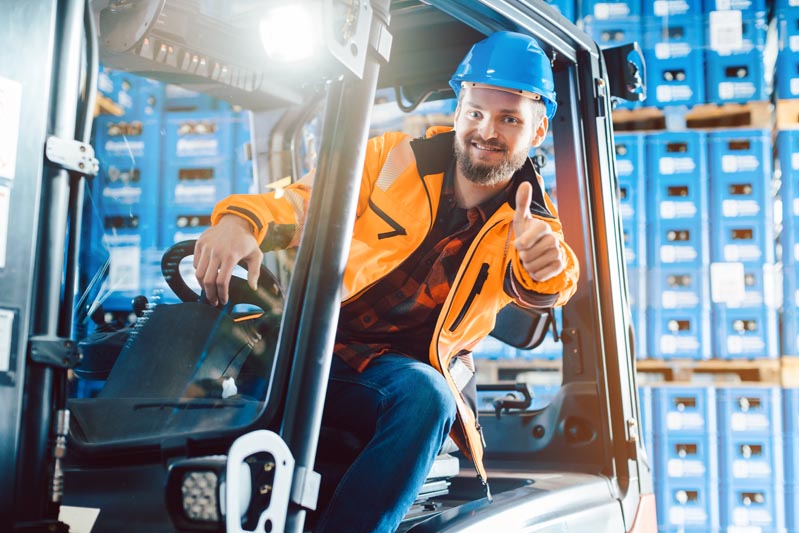 ---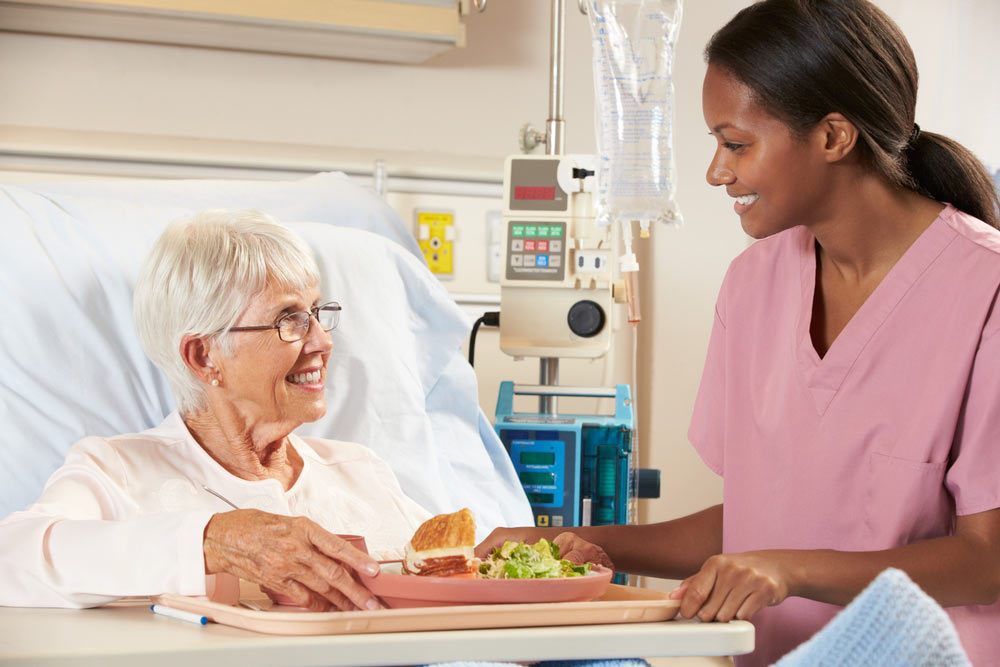 Broadline Healthcare
Broadline Healthcare is a leading supplier of key temporary and permanent personnel into hospitals, Medical practices, and Nursing homes, both public and private.
Our knowledge of the market comes from having a very experienced and dedicated team of recruiters, who understand the Healthcare industry in detail having dealt with many of the leading suppliers over numerous years.
The key element of the success of Broadline Healthcare is enduring successful relationships with clients allowing for a thorough understanding their specific staffing requirements.
---
Broadline Office & General Admin
Broadline Office & General Admin is a specialist team in Broadline Recruitment providing office and support staff across all industry sectors. Whether the role is in Customer Service, Sales, Office Administration, Management Positions or any other administrative or support role on a Temporary or Permanent basis we can supply your ideal candidate.
Our team of dedicated recruiters understand what is needed and their passion and knowledge of the job market means that you will always get the best candidate based on your exact requirements.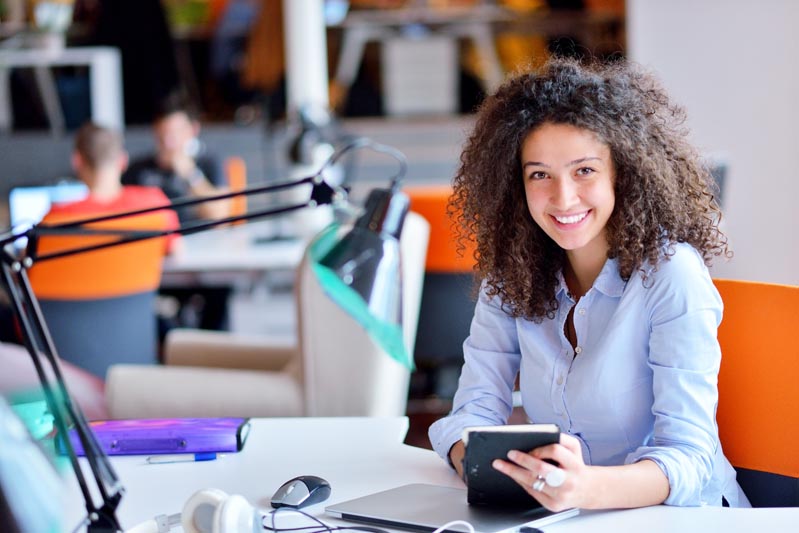 ---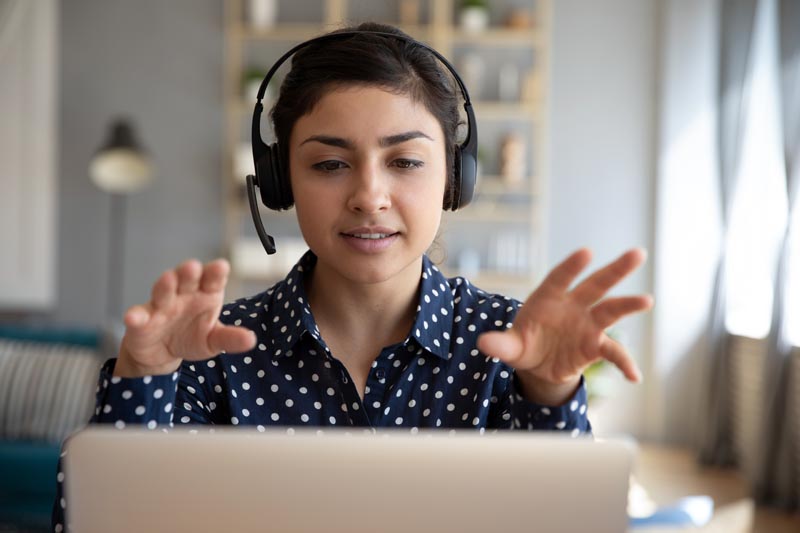 Training
Smartpal – our training company provides outstanding results for all our clients and our specialist training teams take great pride in everything they do.
We offer a complete range of training and onboarding solutions across a broad range of industries, both online and classroom-based.